Tutoring has become a large industry with many learning centers and tutoring services from which to choose. Here are 15 questions to consider which will help you make an informed decision as you consider tutoring for your student. Do you want to learn more? Visit Huntington Learning Center of Newark.
-How long has this service been operating in your area, and how many satisfied clients have they already helped?
-Is there an Owner or Director running the company that you can talk to when necessary?
-Does a student get matched with a well-screened professional tutor by the service both quickly and efficiently?
-Do the instructors have appropriate academic qualifications, and previous teaching or tutoring experience or are they simply high school or university students?
-Will your student receive 100% attention from your tutor in every session or does the instructor have other students to help at the same time?
-How quickly can you be in contact with the tutor provided by the service and is there a tutor satisfaction guarantee offered if the tutor / student match is not the best?
-Does the tutoring service offer convenient payment methods such as for individual sessions at a time, or are there a variety of money-saving tutoring packages / options from which to choose?
-Does the service or learning center require students to follow their proprietary learning programs, workbooks and study materials or are the sessions customized using the curriculum of the student's school system?
-Is the company an international franchise or is it locally based, owned and operated having strong relationships with area schools?
-Is the tutoring available year-round and held at convenient times and in your home or must you travel to a center and attend sessions only at specified times?
-Does the service commit you to a specific number of sessions per week on specified days, or can schedules adjust to your student's tutoring needs?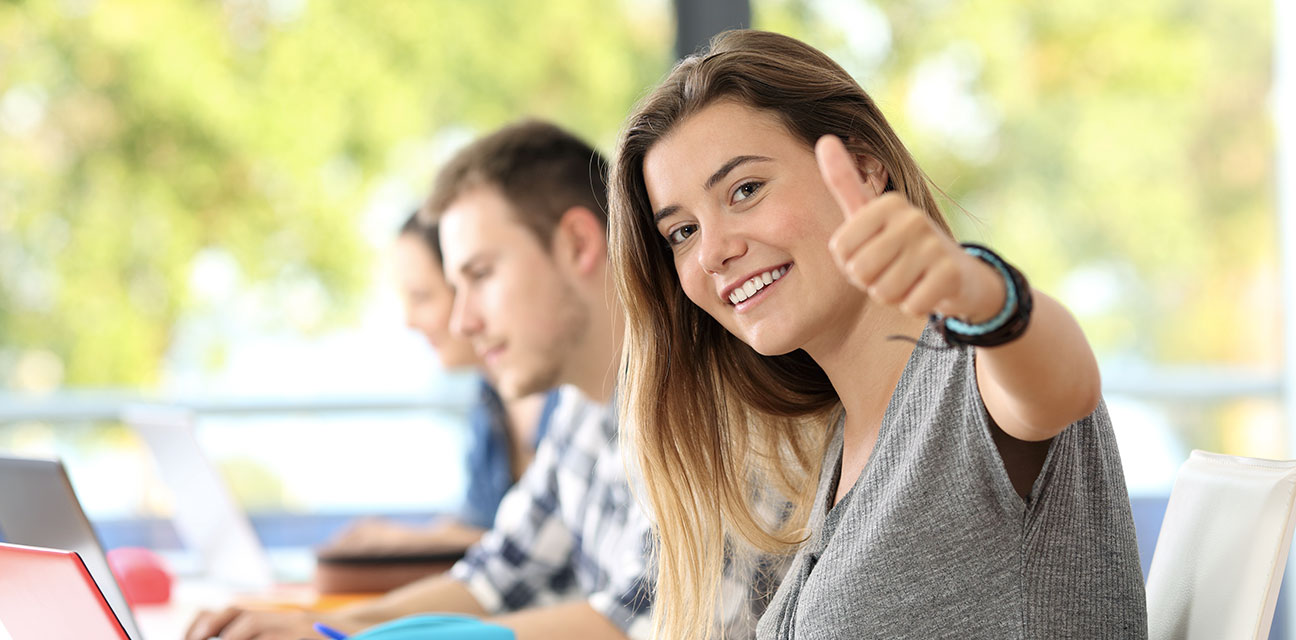 -Will the tutor coordinate with your student's classroom teacher upon request?
-Does the tutoring company provide the same tutor for each session or will your student have a different instructor for their sessions?
-Will you receive written progress reports after every lesson keeping you updated, and ensuring continuity if you ever change tutors?
-Does the service offer a student assessment or diagnostic test and if so are they optional or mandatory with extra fees attached to them?